The Origin of Our Logo Mark
This logo mark contains two ideas.
The first idea is the image of unlimited connection created by the two circles placed on top of each other and the overlapping "ties" that connect us through emotional experiences.
We believe that emotional experiences are the beginning of happiness. Through our business, we are dedicated to pouring love into the lives of more people to create an endless amount of emotional experiences.
The second idea represented in our logo is that each person's growth and potential are unlimited. Based on the idea that people are valuable assets, our company has standardized use of the expression "human assets" instead of "human resources" when referring to our employees.
We are determined and dedicated to meeting the challenge of unlimited growth and potential as a company through each and every one of our human assets who provide emotional experiences and strive for unlimited growth.
*The red that is used for our corporate color expresses "enthusiasm and passion."
The Origin of Logo Mark of Subsidiary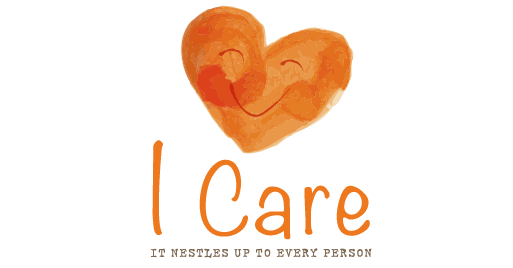 Our logo represents our thought that aspair to make everyone (including residents,users, their family and employees) smile.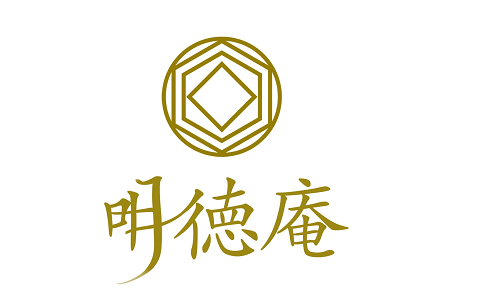 Our logo represents the essential internal brightness and virtuous sheen symbolized by Meitoku inside a circle that presents the hope to be blessed by many chance relationships through business.
The character design of our company name of Meitokuan has the kanji character for "fulfillment-叶" hidden inside it based on our desire to fulfill the wishes of Meitokuan to deliver happiness and inspiration to many households, as well as the wishes of the staffs that gather at our company and everybody who we were blessed to have chance relationships with.